Brossi Brothers Limited Partnership has comercial property in Framingham (where our office is located) and some residential property in Wellesley. Below are some pictures of our commerial property. Once again check out our sister companies WEB site for more information - Joseph S. Brossi LP and David A. Brossi LP.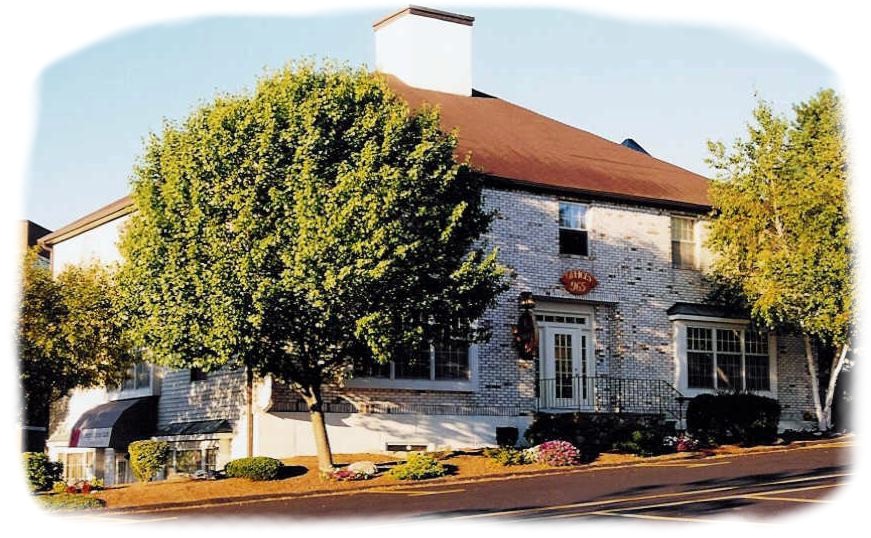 965 Concord Street in Framingham
969 Concord Street in Framingham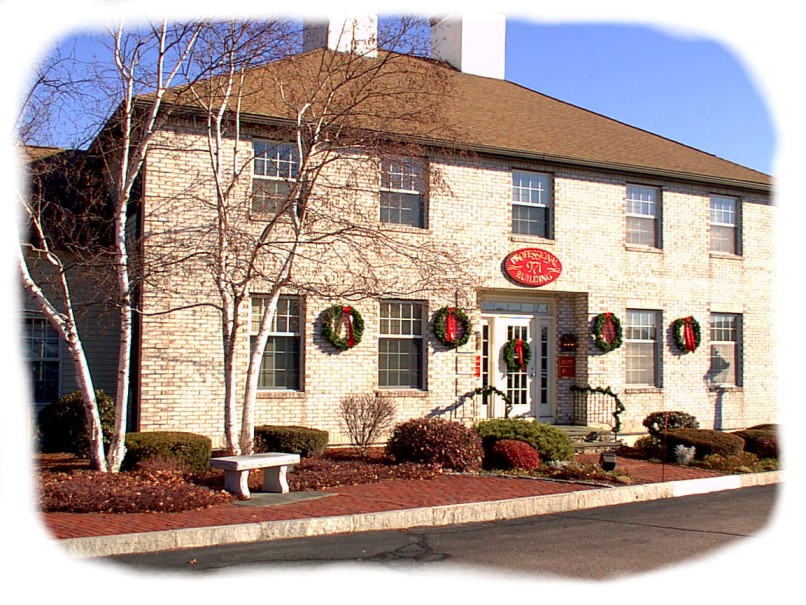 971 Concord Street, Framingham - where our offices are located.